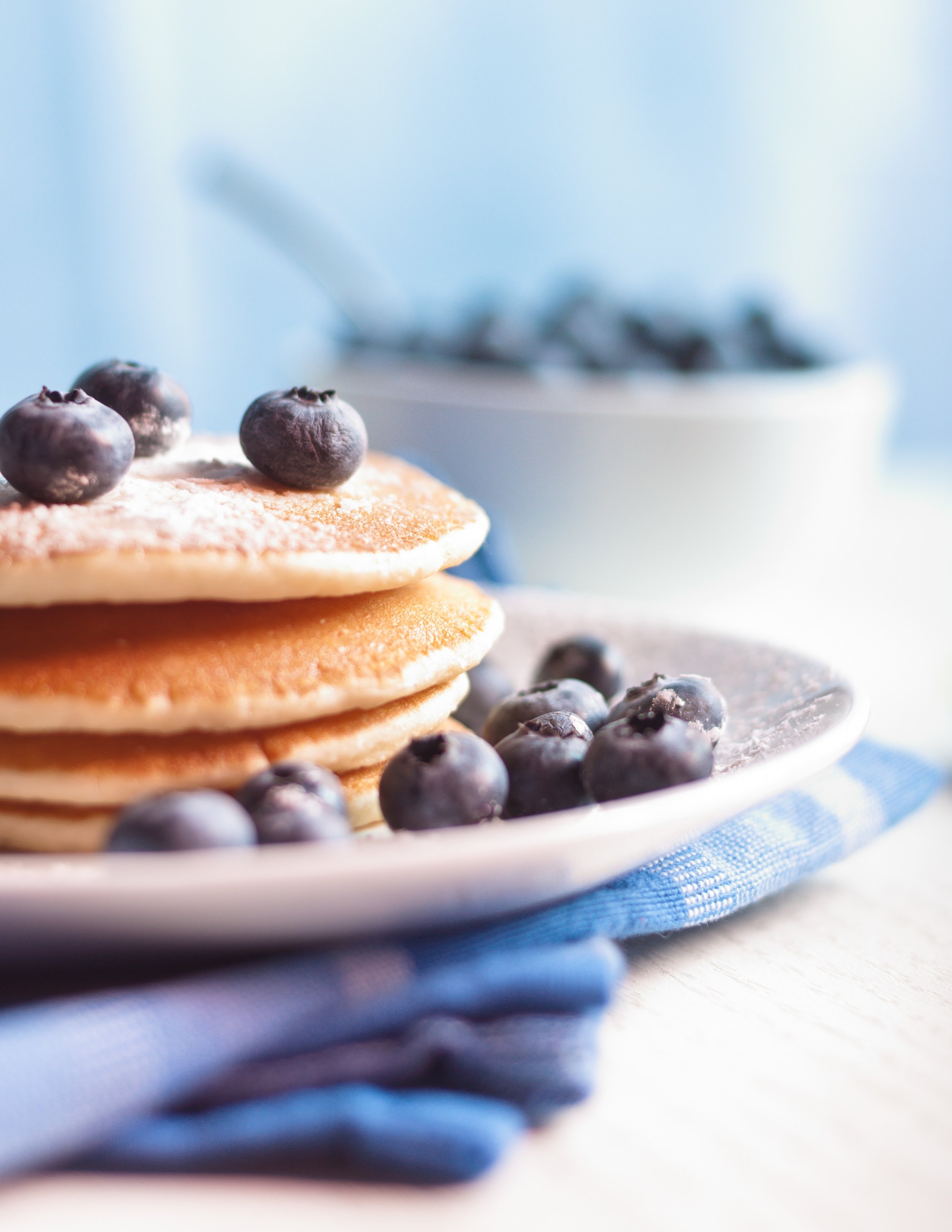 WE DO MAGIC
IN YOUR KITCHEN
We have the solutions that you need so that your moments in kitchen can be more simple and fun! Let yourself be surprised…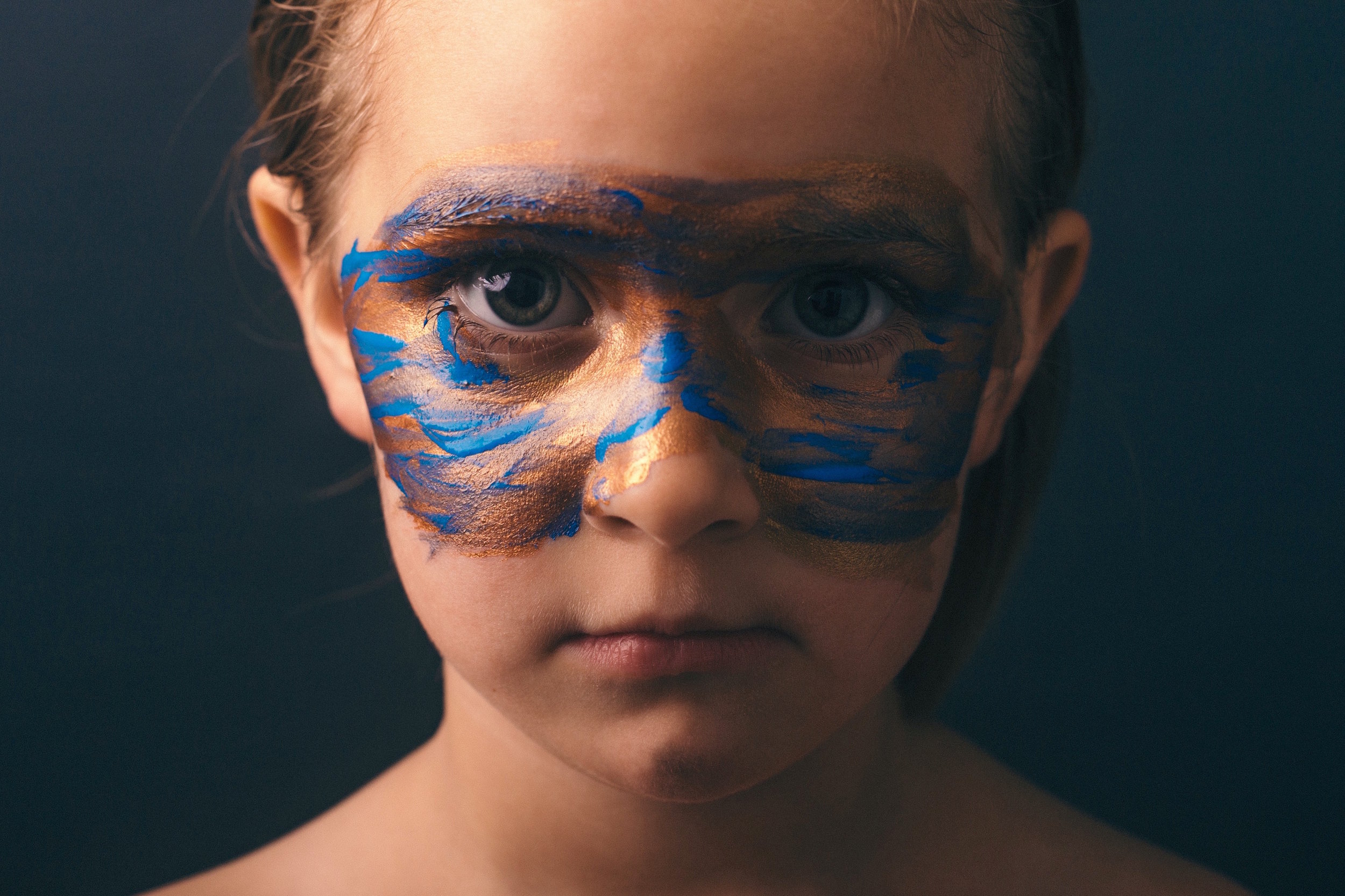 WE ARE DIFFERENT,
WE HAVE SUPERPOWERS!
Functionalities carefully thought to make your everyday tasks in kitchen easier, or simply to make more special the unique moments we pass around a kitchen table…
ARENA GLASS FOR MORE RESISTANCE!
Arena glass is a glass carefully developed to guarantee in every moments the elegance and freshness of your kitchen, trough it's unique qualities: matte finish, very elegant texture, anti stains and more resistant to scratches!
Consult our catalog and get to know in detail all the products of this collection.